Online markets for interiors and decor are mostly cluttered with unbranded markets or there are brands that sell urban items at a higher price. While interiors is an industry that never sees a depression, it was also one of the industries that saw a huge surge in the times of lockdown. When everyone was locked up in their houses and working from home for an extended period, all people would want to invest in was a good and comfortable home decor. That is when two childhood friends who had an eye for everything edgy, aesthetically pleasing and innovative catering to the impulse buying sector. We caught up with Rishav Nahata and Pranav Jain, founders of The June Shop to get the story behind this quirky and Instagram worthy brand.
How did the idea of ​​The June Shop spring up?
The June Shop was conceived in Dec, 2019 and the intent was to address the gap of the impulse buying sector. I started this company with my childhood friend Pranav Jain. However, we soon realized the growing demand for the design-oriented lifestyle and home décor segment. Thanks to the turn of events in the last two years, the consumption behavior has gone through a huge shift. People are increasingly looking at indulging themselves and their home spaces with innovative accessories which make them feel good. This has increased the desire for home upgradation, and the willingness of consumers to choose distinctive, premium quality, stylish yet affordable items which has accelerated the expansion of The June Shop. It is basically a shared passion for everything edgy, aesthetically pleasing and innovative and we wish to continue offering consumers an affordable and delightful shopping experience.
What's the story behind the name?
I love this question! There's definitely an interesting story behind the name The June Shop. The etymology for the origin of June describes the month's name with the Latin word for youth and that's exactly what The June Shop stands for. The brand is precisely a one-stop solution for all things which capture the fancy and imagination of the millennials across lifestyle and design perspectives for home, travel, work and beyond. We serve this niche with our curated array of everyday collectibles which are fun, premium and aesthetic.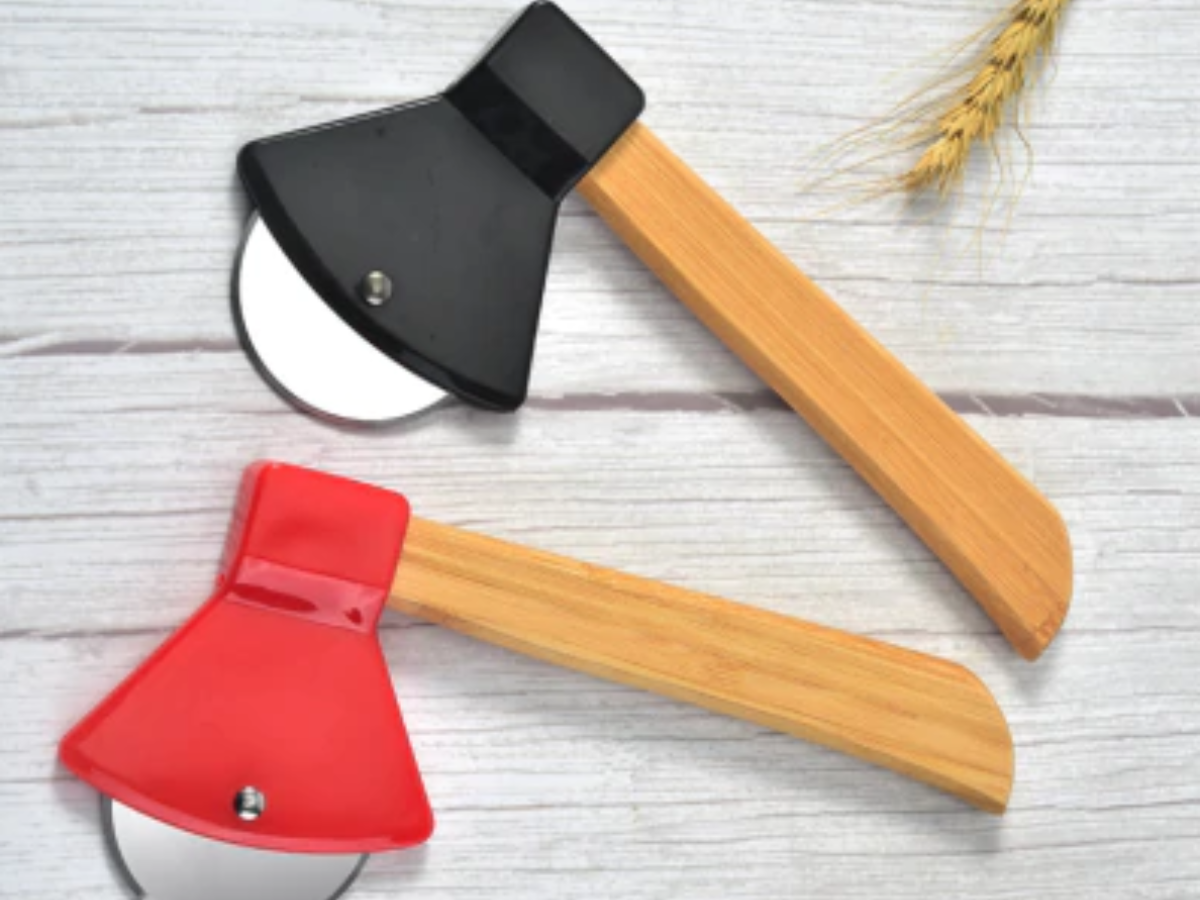 (Yes, this is a Pizza cutter)

How do you pick up or choose each product?
Each product range is carefully curated to appeal to an eclectic audience base. Our three-step in-house product development process begins with a study of product demand based on market buying behavior by our research team. As we rely on practicality, functionality, style and simplicity, each product is meticulously manufactured to suit the design needs. We also plan to expand our base into a more luxurious, premium collection with the addition of dinner sets, mats, clocks, stools, wall art and glasses and so much more the options are endless.
What is the idea behind finalizing a design?
We have our in-house design team that ideates and conceptualizes the industry insights shared by the research team. Driven by the insight of a rapidly evolving consumer spending pattern, we also continuously innovate and research to adapt to the modern needs of our consumers. Hence, attention to details for overall aesthetics remains our forte with more than 100 craftsmen working on products.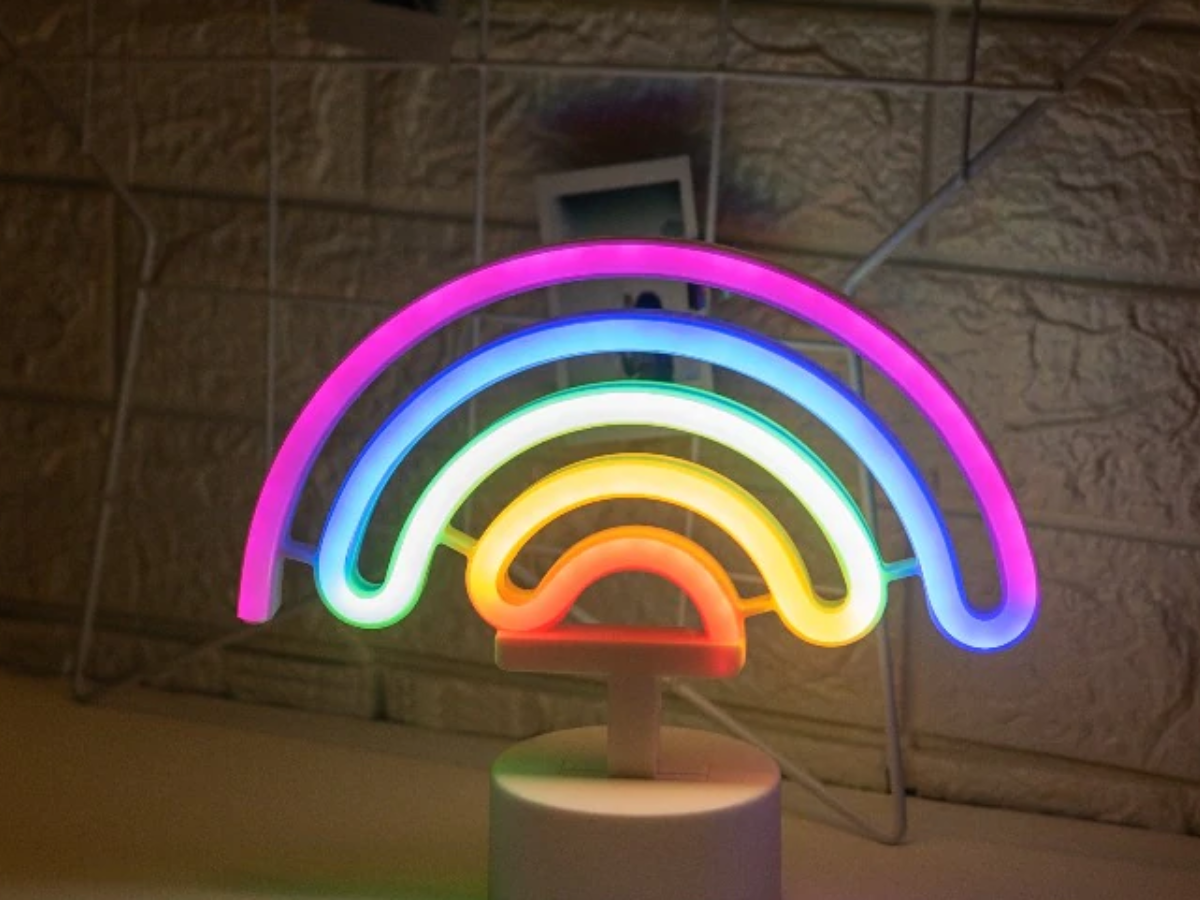 (This is a quirky side lamp)
Have you faced any downslide in sales – if yes why and the reason behind?


When we launched it back in December 2019, COVID-19 became the first roadblock to tide over. The supply chain was impacted due to obvious challenges. The team quickly adapted to tailor-make design solutions which resonated with the altered consumption trends of the millennials and also gave them an opportunity to invest in mood uplifting décor accessories. We have outperformed our first-year revenues 3 times since online shopping today has become a part of our daily lives and this trend is not showing any signs of slowing down.
Do you plan to enter physical retail?
Not as of now. But just as we surprise our customers with unique products every day, we may unleash another surprise.

#Brand
#decor
#hooked
#June
#people
#Quirky
#Shop